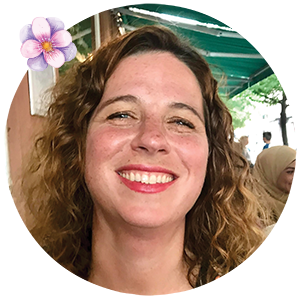 Massage, Meditation, and Qi Gong
Emily Horning
Certified medical massage therapist, certified masseur, certified by the industry council Swedish Massage.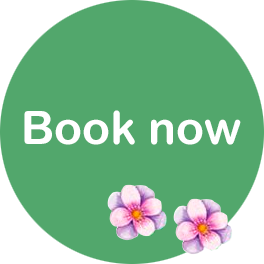 Blindspot Massage is located at Friskis&Svettis in Malmö. Membership at Friskis&Svettis is not required to book an appointment.
Ystadvägen 19, 2nd floor, 214 30 Malmö
1 hour free parking from the vending machine (put the receipt in the windshield) or via the parking app. Entrance on 3rd floor.
Follow Blindspot Massage on Facebook.